About
When not building websites we love us some outdoor time.
Hello I'm Trevor & I'll be your Tour Guide today
I don't like to talk about myself so I'll keep this short.    
I was born in the 80's

Went to school & played sports

Graduated and got a boring job 😴

Started building websites back in 2005ish

Quit boring job in 2010 & 

Started a photo booth company📸

Started my first blog in 2011 
I've been edumacating myself in all things Online Marketing related since 2011
(Web Design, SEO, PPC, SMM, SMO, …)
Made Angie start her blog in 2017
Now its Today 😁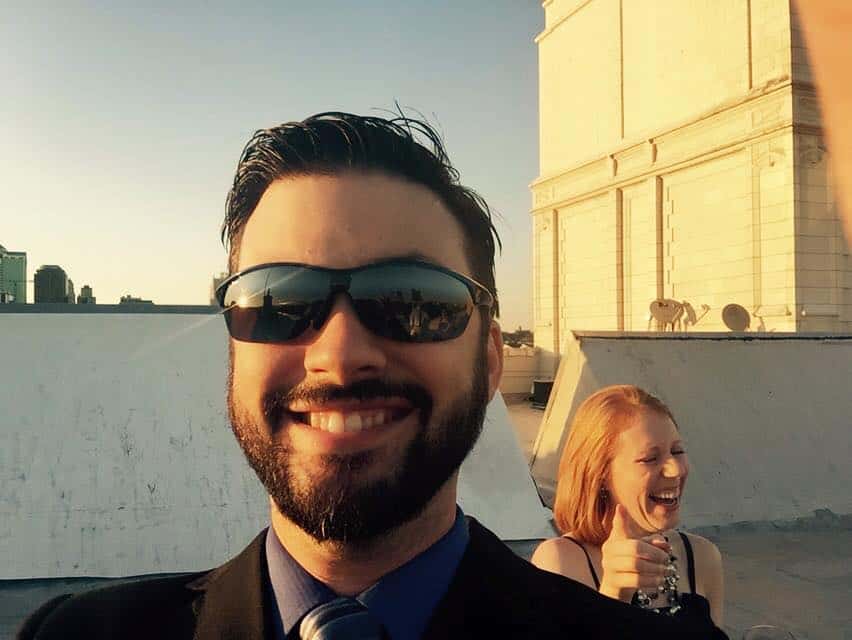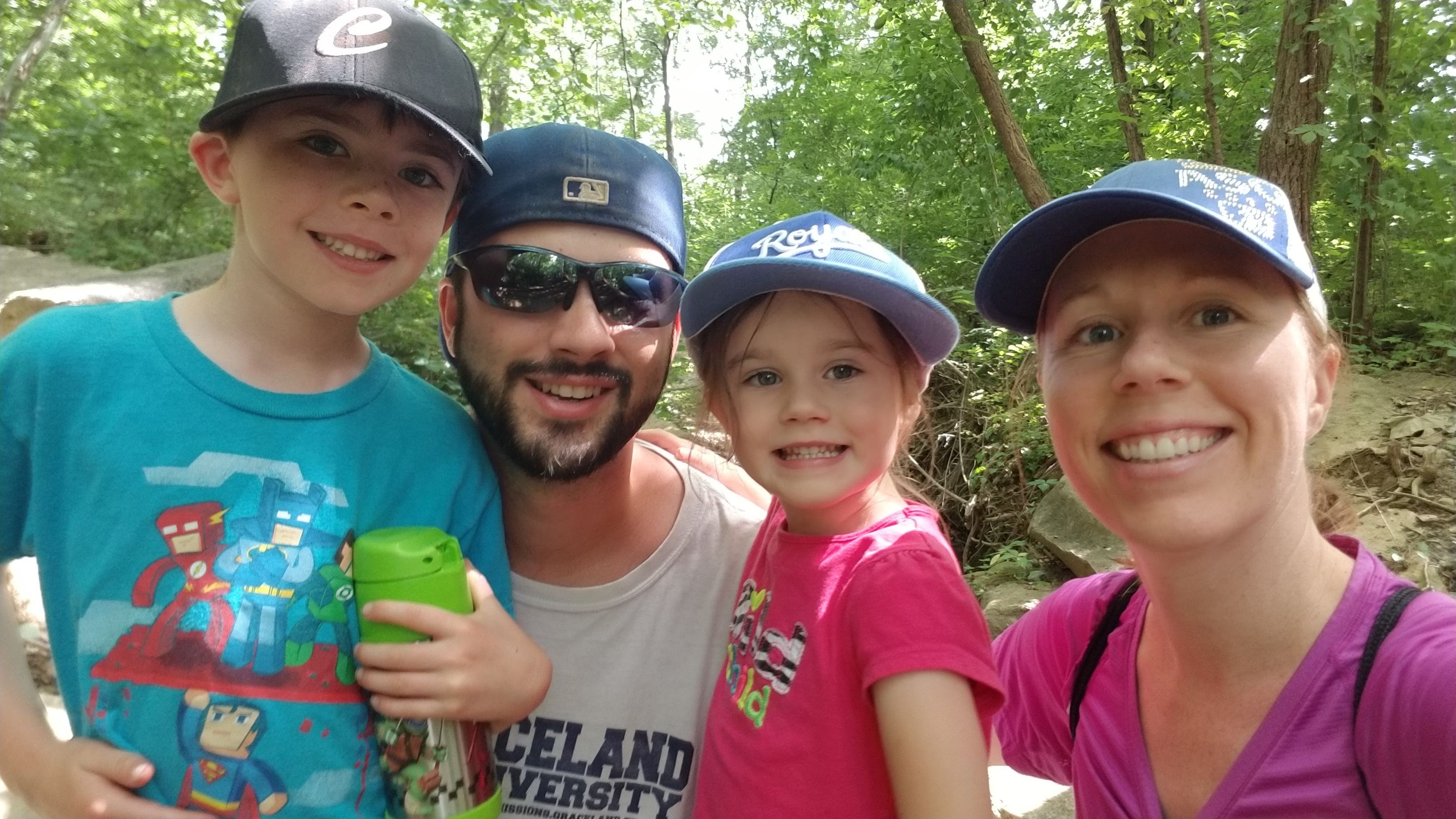 Now that we have the formal introductions out of the way.  
I have to be one of the luckiest guys on the planet.  
I have two beautiful children and a smokin' hot wife.  
My smokin' hot wife (Angie) is a big-time marketing expert who just got published on the Social Media Examiner website. 
If you want to learn from my muse go to AngieGensler.com.
She teaches you how to use Social Media to build your business without the crazy hustle and stupid grind.   
"PERSEVERANCE, not perfection,
is the key to success"
-Angie Gensler
Want to know more about me?
Angie and I would love it if you would join our community of support.
Starting a website and need some advice?
Want to learn what SEO means and why everyone talks about it?
Stuck why you can't get enough traffic?
Want to learn how to make a living online and get out of your boring job?
All of this and more will be talked about in the Facebook Group.
People would recommend me to their mother
How much money I want to make a day