Custom WordPress Website
Let's create a beautiful website you're proud to show your critical best friend!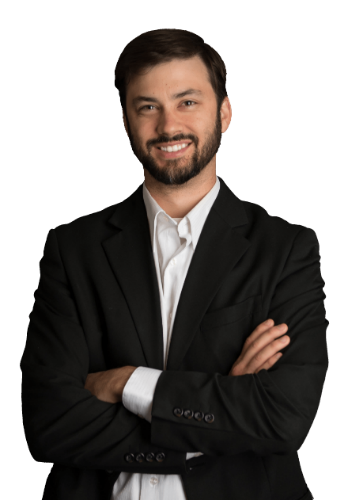 We develop custom websites of all shapes and sizes.  Our basic packages start at $5,000 and e-Commerce sites start at $10,000.
To schedule a free discovery call so we can create a custom quote, fill out the contact form below.