I'm a Pro Gamer NOW!
Check out my new YouTube channel.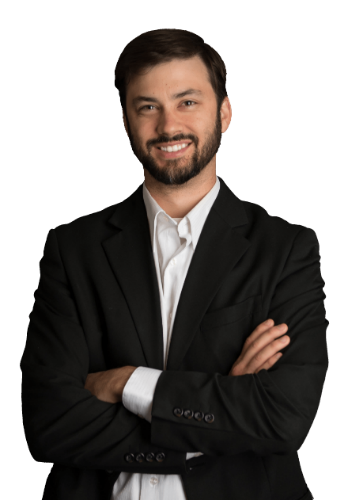 Website Jump Start WordPress Websites
No tech stress. No expensive designers. Just a gorgeous WordPress website you're proud to show the world. Trevor Gensler handles the technical build-out and setup of your website. And, we do it all in 72 hours or less.
Once we're done, then, you simply plug in your content and images to make your website uniquely you!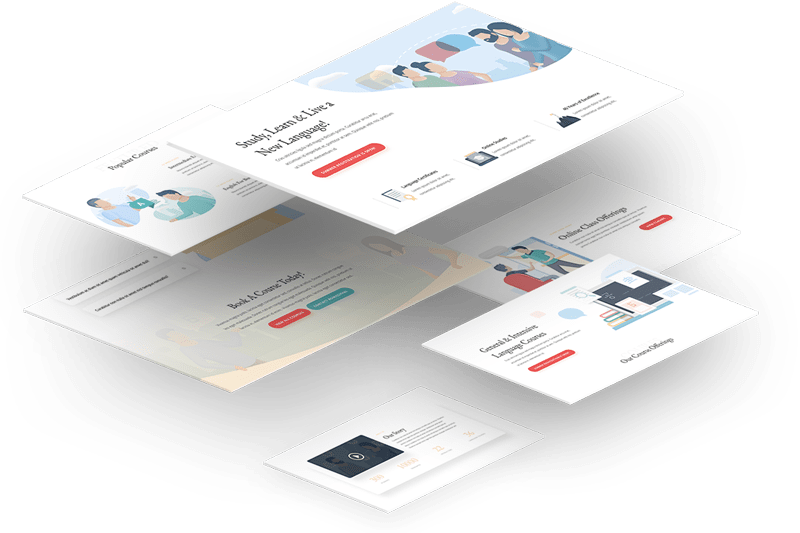 https://www.youtube.com/embed/U-t8pJyoCIg This is the redemption of my first failed Monkey Sub's Only Challenge. I'm back and better than ever and ready to take on Spring Spring on Medium difficulty. 🙏🙏If you enjoyed my video's please think about...
Blogging on how to build a website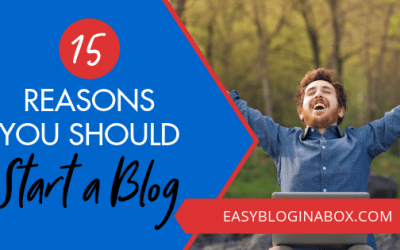 Blogging can be a fun hobby, a killer marketing strategy, or even a lucrative career. In fact, many small business owners have built successful businesses with a blog and numerous lifestyle bloggers have quit their full-time jobs and replaced their income with their...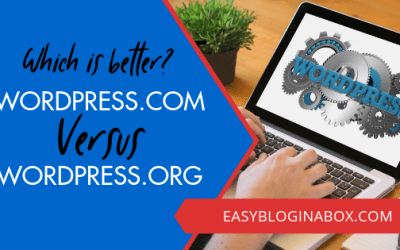 WordPress.com vs. WordPress.org is confusing for anyone to understand. If you're just starting out and thinking about starting a blog, the .com vs. .org issue alone could cause you to come to a complete halt. In this post, I'm going to clear up the confusion...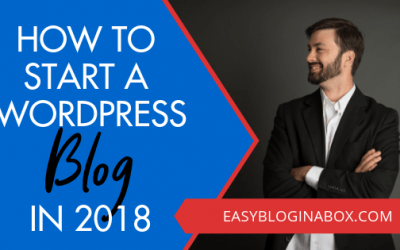 It comes as no surprise that blogging is a popular way to earn a passive, residual income, but did you know that it can also boost traffic for your business and create lucrative professional opportunities, too? Many people want to learn how to start a blog, but it can...