WordPress Websites & Whiskey
My new YouTube channel coming soon.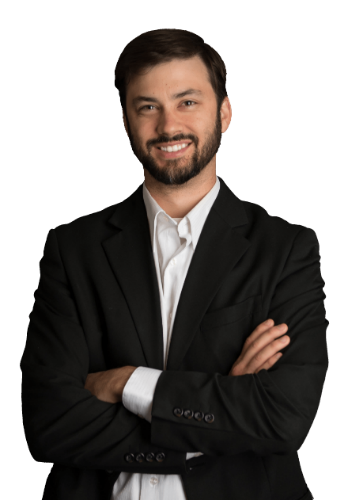 Want to Nerd out With our Blog?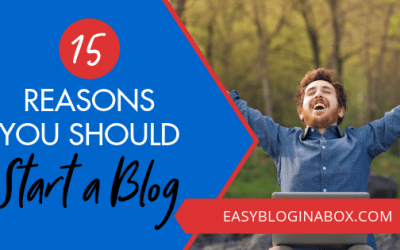 Blogging can be a fun hobby, a killer marketing strategy, or even a lucrative career. In fact, many small business owners have built successful businesses with a blog and numerous lifestyle bloggers have quit their full-time jobs and replaced their income with their...