Hey, I'm Trevor
I help get your website up and running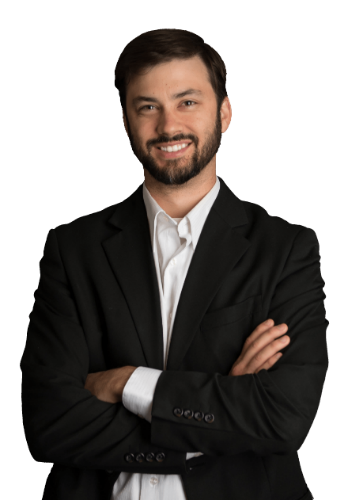 Website Jump Start WordPress Websites
No tech stress. No expensive designers. Just a gorgeous WordPress website you're proud to show the world. Trevor Gensler handles the technical build-out and setup of your website. And, we do it all in 72 hours or less.
Once we're done, then, you simply plug in your content and images to make your website uniquely you!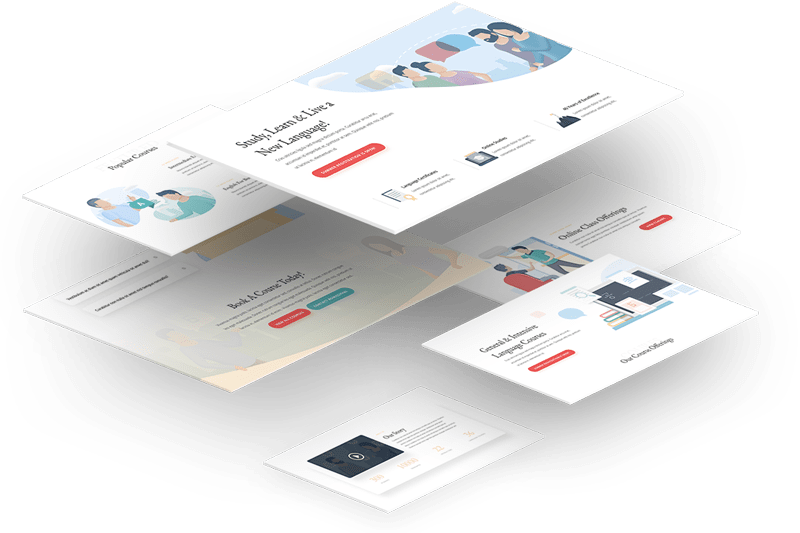 Blogging on how to build a website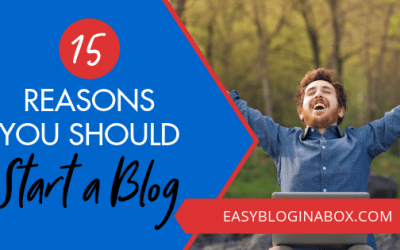 Blogging can be a fun hobby, a killer marketing strategy, or even a lucrative career. In fact, many small business owners have built successful businesses with a blog and numerous lifestyle bloggers have quit their full-time jobs and replaced their income with their...