What is a blog?
Learn How to Start a Profitable Blogging Business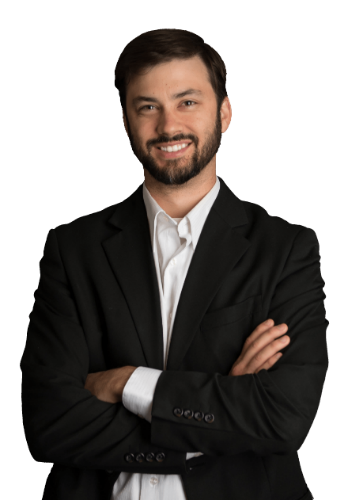 Website Jump Start WordPress Websites
No tech stress. No expensive designers. Just a gorgeous WordPress website you're proud to show the world.  I handle the technical build-out and setup of your website. And, I'll do it all in 72 hours or less.
Once I'm done, then, you simply plug in your content and images to make your website uniquely you!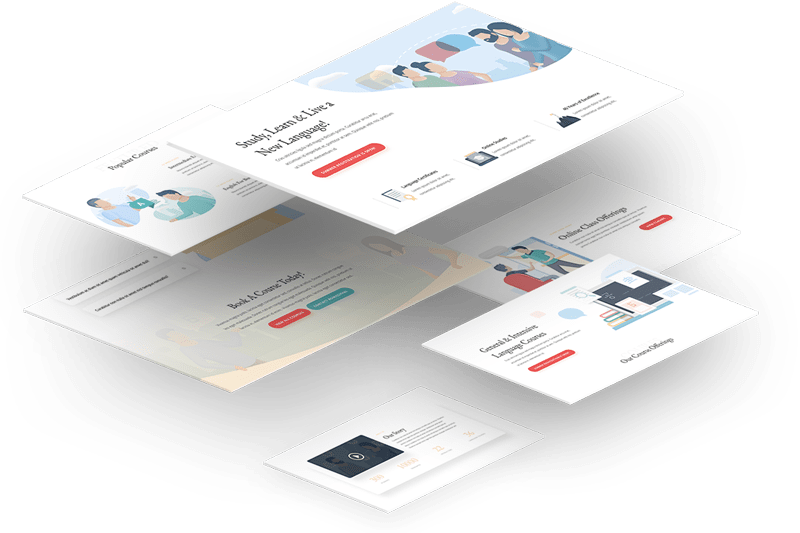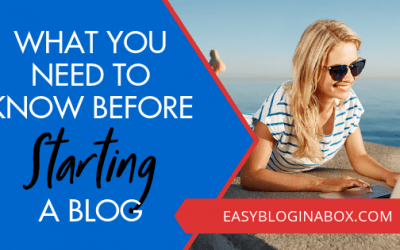 The question, 'What is a blog?' may seem funny to a pro-blogger but if you're new to the blogosphere……this is precisely the question to start your blogging journey. We've all heard someone say, "I have a blog" or "I started a website." But what exactly is a...