What is a blog?
Learn How to Start a Profitable Blogging Business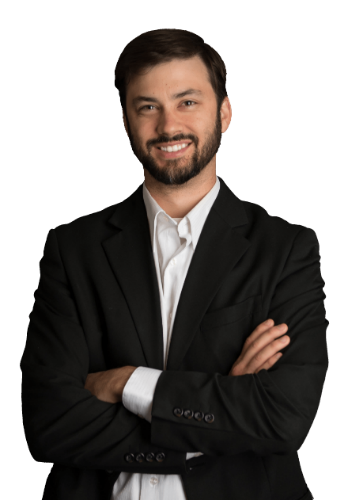 Website Jump Start WordPress Websites
No tech stress. No expensive designers. Just a gorgeous WordPress website you're proud to show the world.  I handle the technical build-out and setup of your website. And, I'll do it all in 72 hours or less.
Once I'm done, then, you simply plug in your content and images to make your website uniquely you!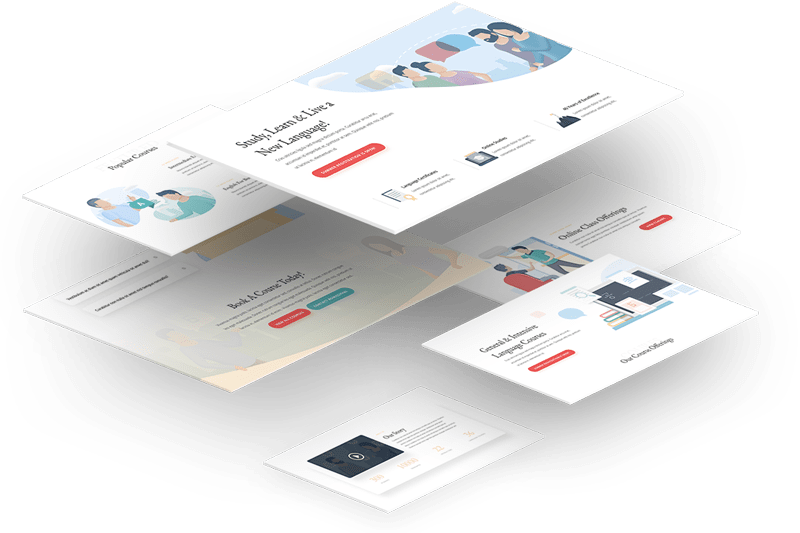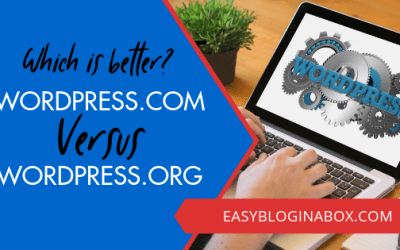 WordPress.com vs. WordPress.org is confusing for anyone to understand. If you're just starting out and thinking about starting a blog, the .com vs. .org issue alone could cause you to come to a complete halt. In this post, I'm going to clear up the confusion...