I'm a Pro Gamer NOW!
Check out my new YouTube channel.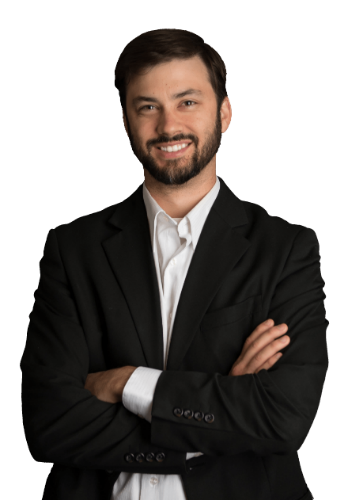 Website Jump Start WordPress Websites
No tech stress. No expensive designers. Just a gorgeous WordPress website you're proud to show the world. Trevor Gensler handles the technical build-out and setup of your website. And, we do it all in 72 hours or less.
Once we're done, then, you simply plug in your content and images to make your website uniquely you!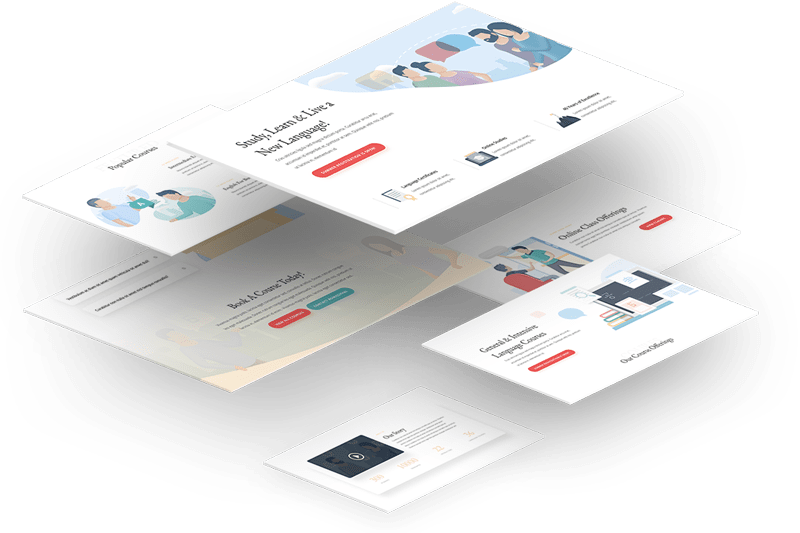 https://www.youtube.com/embed/LMAKKV-RF10 In my second attempt in this game, the ninja monkey wasn't cutting it. So I decided to give the Ninja Monkey Only Challenge a go. Do you think I'll be able to beat round 80? 🙏🙏If you enjoyed my video's please...
Blogging on how to build a website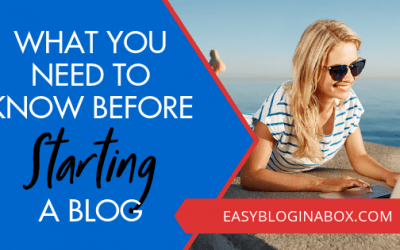 The question, 'What is a blog?' may seem funny to a pro-blogger but if you're new to the blogosphere……this is precisely the question to start your blogging journey. We've all heard someone say, "I have a blog" or "I started a website." But what exactly is a blog and...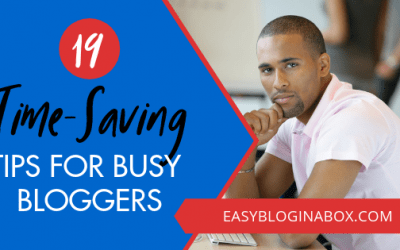 Have you ever wondered how people balance blogging with a family and a full-time job? If so, you're not alone. This is a common question among new bloggers. In this post, I'm going to share 19 blogger hacks. These hacks are time-saving tips and productivity tricks to...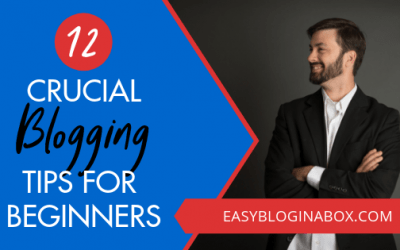 Blogging has been around for a while, and plenty of people have managed to turn entertainment and lifestyle blogs into professional blogs through a mix of trial-and-error and luck. While there's no perfect way to run a successful blog, here are a few blogging tips for...