I'm a Pro Gamer NOW!
Check out my new YouTube channel.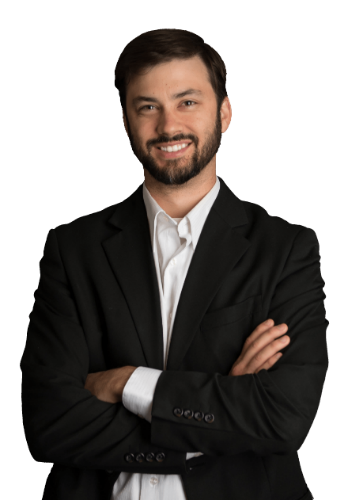 Website Jump Start WordPress Websites
No tech stress. No expensive designers. Just a gorgeous WordPress website you're proud to show the world. Trevor Gensler handles the technical build-out and setup of your website. And, we do it all in 72 hours or less.
Once we're done, then, you simply plug in your content and images to make your website uniquely you!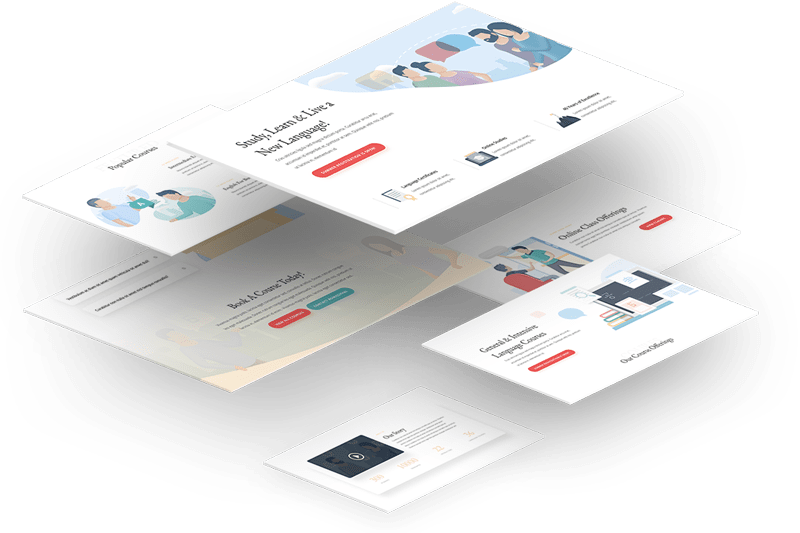 https://www.youtube.com/watch?v=2QYTIlrQ_fg Today, I decided to become a pro gamer and give Bloons TD6 a try. "Bloons TD6 - A TOTAL NOOBs First Gameplay" Join me as I give my first crack at this game on Steam. Do you think I'll crush it or fall flat on my face? The...
Blogging on how to build a website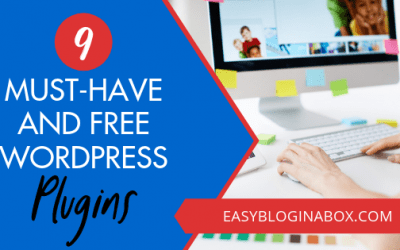 WordPress is one of the largest blogging and CMS (Content Management Systems) on the internet. If you're a new business or blogger, chances are your website is built with WordPress.   The best part about WordPress? The plugins! Plugins are small pieces of software...